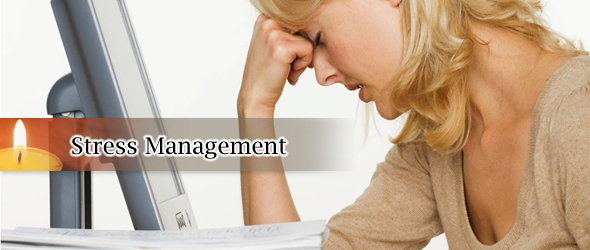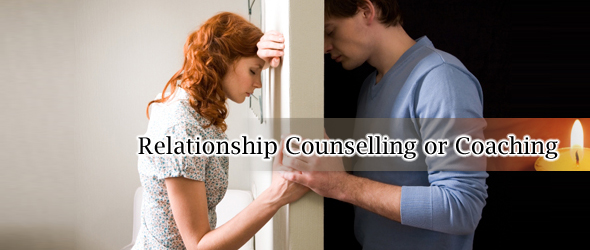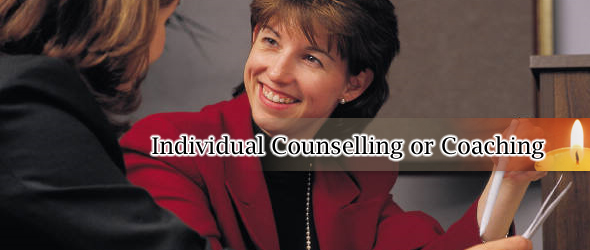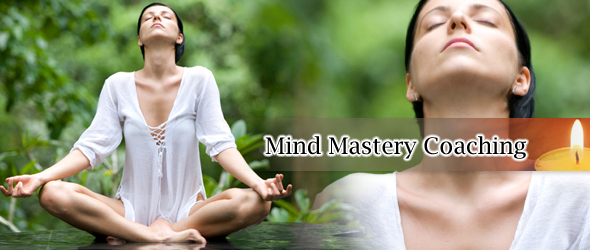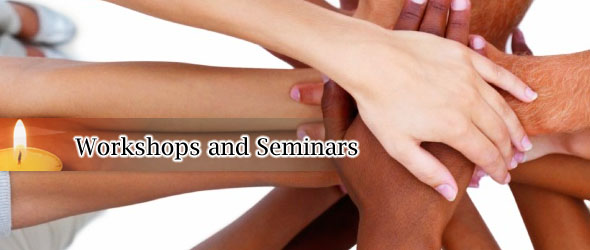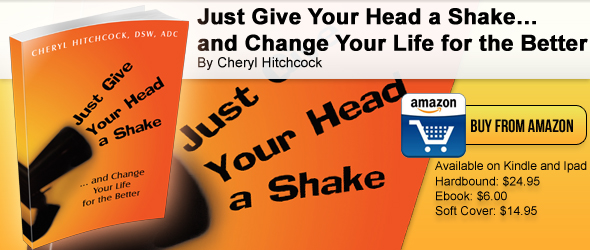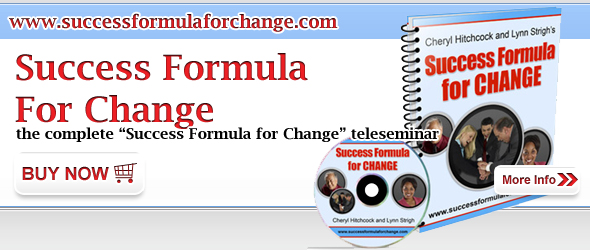 Global Phone Counselling or Coaching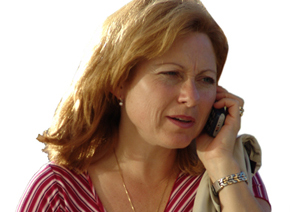 For those of you who request help but live further away, I have developed Integrity Counselling and Coaching Services and this website to allow you to speak with me by phone or email in a one to one, confidential manner.
Read more...
On Site Counselling or Coaching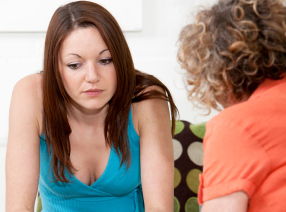 I have developed my practice to enable home visits within certain areas of Toronto, Canada. This allows my clients to receive counselling and/or coaching within the privacy of th
eir own environment, thus allowing increased discretion and comfort.
Read more...
Featured Articles

Did you know that success is a product of happiness – not the other way 'round? According to former Harvard professor and author Shawn Achor, we've been thinking about success and happiness backward for millennia; that hard work and success will lead to happiness. As he explains in his book The Happiness Advantage, and this highly entertaining … [Read More...]